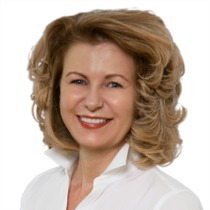 Real estate is a perfect fit for me. I enjoy meeting new people and negotiating on their behalf. My commitment is to educate my clients and keep them informed of the trends in the marketplace using the latest statistics. Informed Buyers and Sellers make the BEST decisions.
My previous experience as the manager of a 500-slip marina has given me the opportunity to hone my skills to guide and represent my clients. Buying or selling your home is an important event, often marked by many challenges, obstacles, and rewards. I believe in justice. It is important to stand up for our beliefs and stay firm in our convictions. Fairness is very important to me.
I graduated with BA from the University of Rhode Island. I love to learn and study - discussing new ideas is exhilarating. I love to read and have a special love for ancient Celtic history and 16th century Europe. I need to live by the ocean and experience its serenity, power, and wonder. I like all kinds of music and think Etta Jones had the voice that rivals Billie Holiday. Wildlife is so important… birds especially delight me. It's a wonderful world out there.